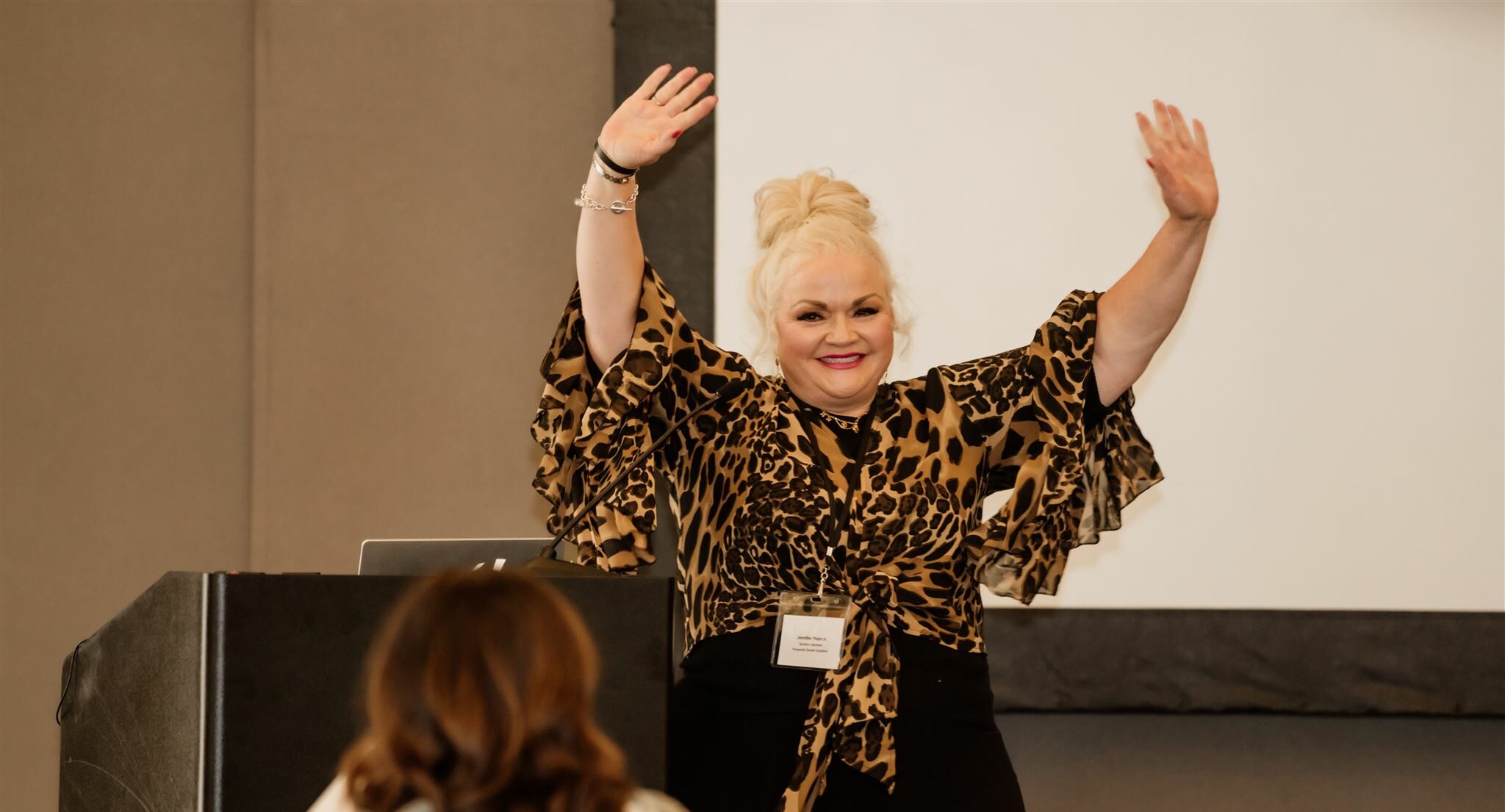 Private Speaking Engagements
Jennifer Pearce has been involved in dentistry since 1995. Acting as a practice administrator for 19 years, Jennifer thought she understood all the pain points that come with working in a dental office. However, after co-owning several successful dental practices over the course of four years, she can now confidently say she has seen it all.
Jennifer takes on a different level of practice consulting by identifying with each dentist she works with. Most coaches only look at improving a practice from one perspective, while Jennifer takes a holistic outlook because she has worked in every area. Her coaching is taken from the practice administrator, team, and doctor's points of view because she believes running successful practices requires a multi-pronged approach—or as she puts it, "Nothing changes without integration of systems!"
Trust Jennifer to coach you to love your practice, love your life.
*Coaching Program and some services in the a la carte menu may not be available for certain counties in Austin, Dallas and Fort Worth until April 2019. Call for details.
Awards and Recognition
Served on Oral DNA Board—a division of Quest Diagnostics, 2006–2007
Spoke to international congress of oral implantologists (icoi) about oral biofilm, 2007–2008
Published article in local publication Inside Dentistry
Featured guest, Business Solutions Spotlight
Featured guest, Mommy Dentist Podcast
Schedule A Speaking Event