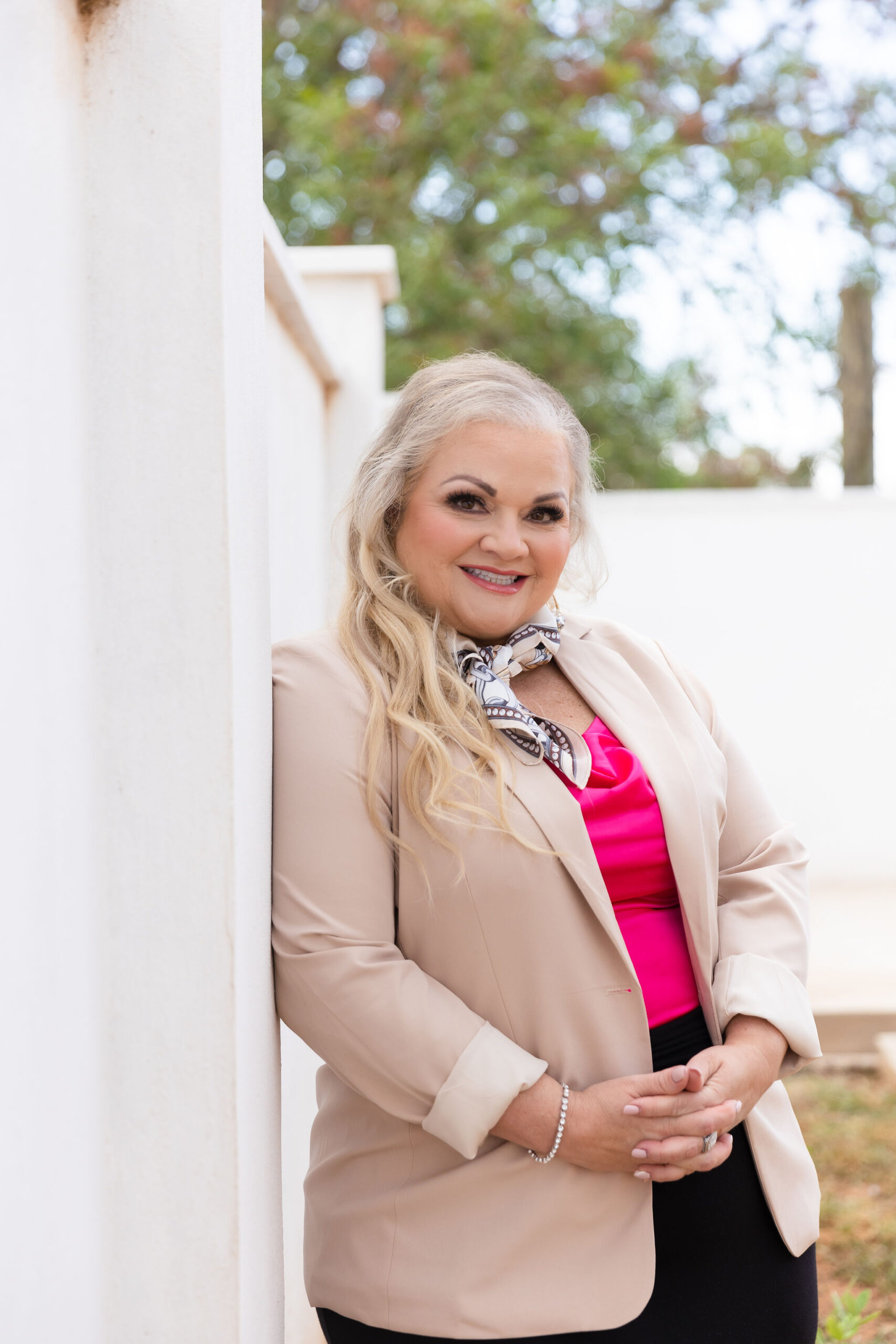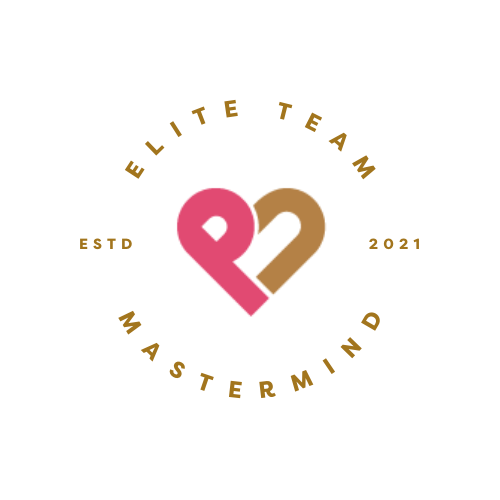 The most comprehensive program in dentistry for building an elite team that understands your dental practice. Cultivate a work environment based on knowledge, trust, respect, and team development. Team members of the Elite Team Mastermind will understand what it takes to increase performance in the practice and allows doctors to trust their team so they can focus on the dentistry. 
Elite Team Mastermind is the only membership that offers bundled training with accountability coaching for the Dental Front Office team and Practice Administrators. This membership will equip your team to represent your practice with knowledge, compassion, and respect. PLUS the added training for Office Managers to become Practice Administrators focused on your bottom line.
Jennifer dramatically improved our practice and our entire mindset!

It does not take long after meeting Jennifer to realize that what she provides is far more than coaching- it's a transformation of the success in your life!

She is innovative, solution-minded, and progressive. She has a wealth of knowledge and understands how to take you where you want to go!

Our goals and vision for our practice is her priority and it's obvious. She makes it her business to be a constant supply of support, guidance, training, tough love, and partnership.

I've said it many times before, everything Jennifer touches turns to gold! She knows how to get you where you want to be and wastes no time getting you there.

Change can be scary, but with her as an ally it is painless.

I can truly testify that Jennifer has been our life-line and deserves an undeniable amount of credit for catapulting us upward. Best decision ever made. We will never be able to thank her enough for her dedication to our practice. With Jennifer, you CAN be THAT practice! You CAN live your vision!
I highly recommend Jennifer as a dental coach and as a person who understands what it takes to drive improvement.

She has a wealth of experience and knowledge that makes her an invaluable tool in strengthening a practice. My practice has been successful, however, I knew that I wanted to take it to another level.

Jennifer has a keen understanding of the ins and outs of running a practice, and what it takes to elevate all aspects of the practice.

Whether it's a desire to improve treatment case acceptance, create more harmony and positive energy at the office, or implement the vision of the practice, Jennifer has the know-how to make it happen. She says it as it is, and is down to earth and honest. I have already seen improvements across the board in my practice since we have been working together.

I'm excited about the growth opportunity and confident that I have chosen a partner who understands the practice needs, and the intricacies needed to achieve the change I'm seeking. My team loves her and she has been a huge component in the success of my practice.
Elite Team Mastermind is the right fit if:
You are a front office team member looking to improve customer service skills and patient experience.
You are looking to enhance skills in front office responsibilities including patient communication, telephone etiquette, treatment planning, and effectively handling all levels of patient communication.
You want to not only master the fundamentals of office management but further up-level yourself as a Practice Administrator and a Team Leader.
With combined access to over 15 programs, including
Dental Front Office Training

, the

Practice Administrator Program

, and the

Customer Service Training Skills Program

, you are able to enhance your customer service skills and move beyond office administration with a focus on leadership awareness and effective communication. Before you know it, your dental front office and practice administrators will be a step ahead in managing the practice and successfully leading the team!
It is difficult to explain how Jennifer Pearce and Prosperity Dental Solutions does what she does.

Jennifer teaches you and gives you the freedom to dig deep into your heart and soul to allow you to see what your perfect practice can look like.

She then guides you in what you need to do to achieve these goals! Jennifer guides you to identify what needs to be done and encourages and teaches you how to make these changes. Jennifer is not your typical coach, sure you will learn how to become more productive in your practice, however, it goes so much deeper than that. She changes lives!
Jennifer is a rockstar!

We first met at a conference for women dentists and I am so grateful that our paths crossed. I was immediately captivated by her energy and passion for helping dentists succeed.

She helped me organize my to-do list, develop personal and professional goals, and held me accountable to get shit done!

Jennifer was the piece I needed to turn my practice around and get it on track to becoming the practice I dreamed of. Her friendship and coaching has been invaluable to me.
Elite Team Mastermind will give your team the confidence to ensure your practice runs efficiently and smoothly. This program will not only train your team to carry out the doctor's vision and mission to boost the growth of the practice but will do so with the utmost integrity. We always make sure our focus is maintaining the culture all while keeping your patients happy!
We call her our dental Mary Poppins!

Jennifer Pearce is part dental practice expert and part wizard, which is why we began to call her our dental Mary Poppins.

She's been blessed with an uncanny ability to connect with people and she is not wasting an ounce of that talent. I've now been working with Jennifer for one year and can honestly say that she was a God-send and answer to prayer.

In that year we have grown financially by 37%, built an entirely new team around me using science and effective coaching, and added new services and technologies such as sleep apnea treatment and 3D printing.

This was all possible because of the personalized coaching that Jennifer tailored to me. I've spent tens of thousands of dollars with other consultants and had not even received 10% of the value or customization that Jennifer brings. There is truly no comparison and she should be considered in a league of her own.
Where do I begin?

I reached out to coach because I knew I needed help to continue my growth in the office. I knew my team wasn't my long term team but I wasn't sure what to do.

Jennifer was able to see my pain points, in both my team and myself, and has poured her heart and soul into helping me succeed.

We started working together right before the pandemic, the hardest thing I've had to go through. But it provided me and Coach an opportunity to work on myself, my terror barriers, grow my leadership and simultaneously take time to hire the right people when we returned.

Jennifer literally came into my life in my darkest moments and pulled me out, lifted me up and now I'm happier than ever.

It has translated to a happy team and culture, productive business, and happier home life. My relationship with my kids and my husband has improved. I'm more present, more focused, and more aware. She is such an important part of my story and I am forever grateful for her and her team! She is a beautiful soul and the right amount of woo-woo! She has transformed my life and made my dreams come true.