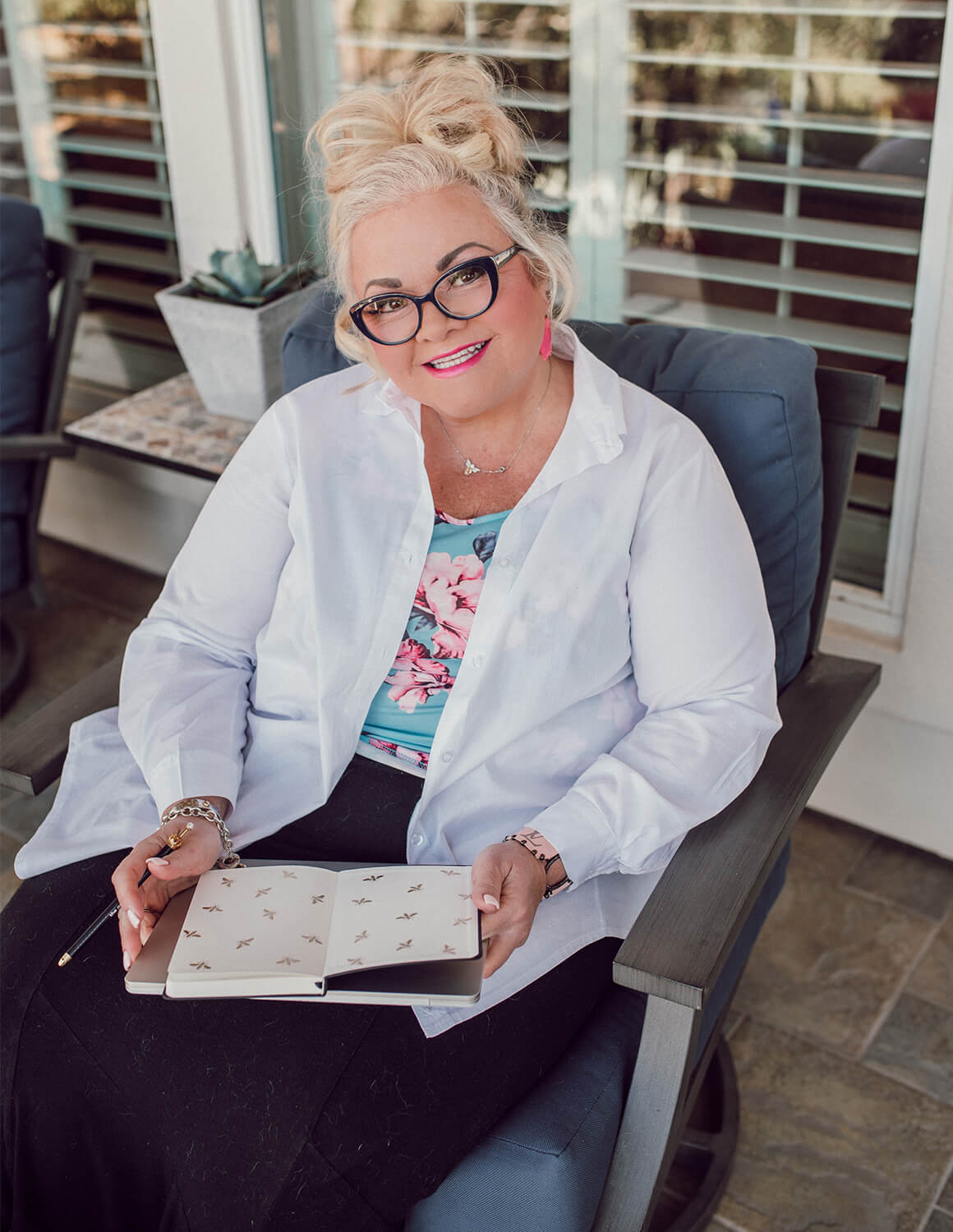 98%
Success Rate
We've seen our clients experience a tremendous rate of success after working with us.
#1
Dental Practice Coach
Jennifer Pearce is the #1 person that dental practices have come to rely on.
40+
Businesses Optimized
Prosperity Dental Solutions has been honored to work with over 40 dental practices so far.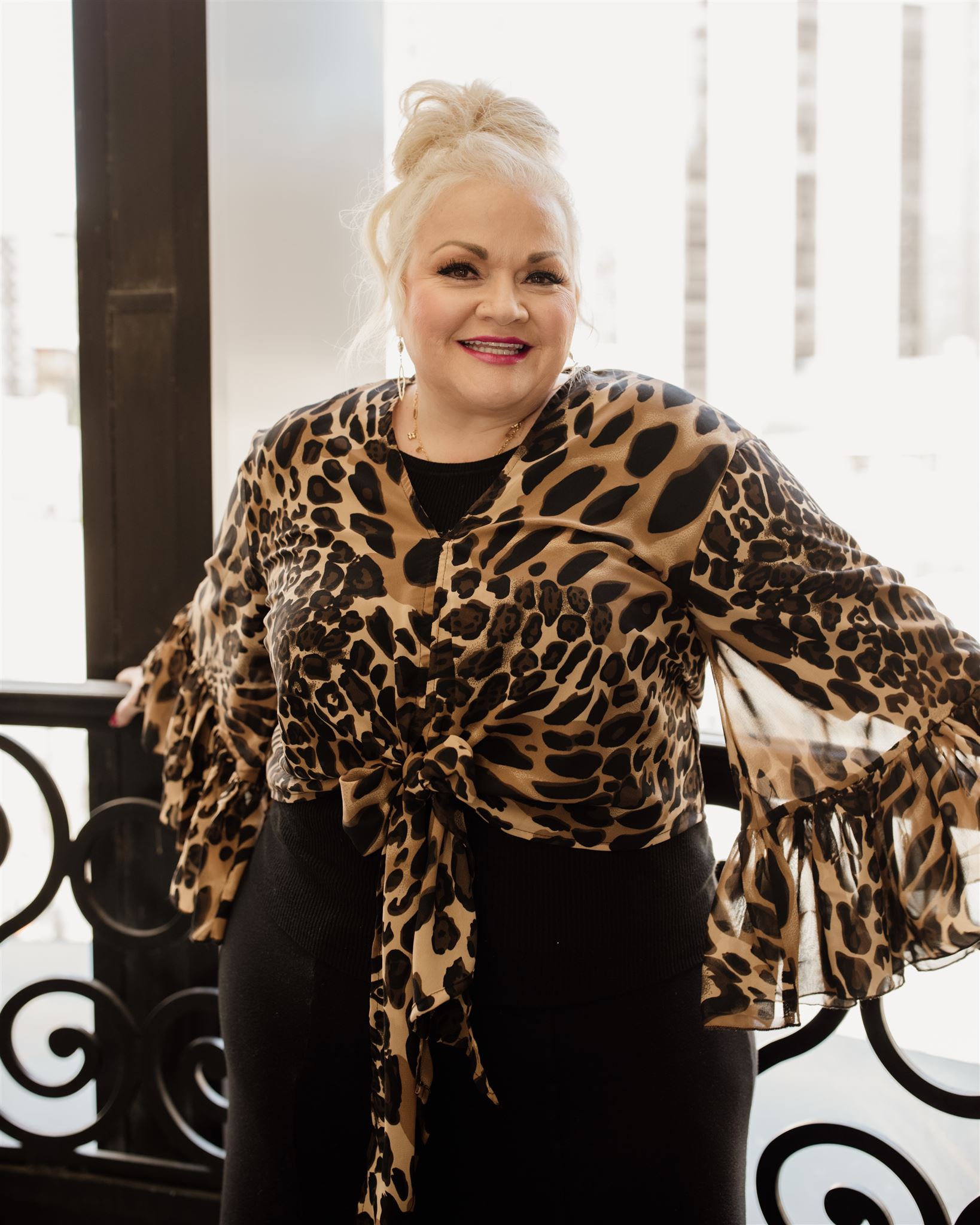 Proprietary Processes
Jennifer Pearce takes on a different level of practice coaching by identifying with each and every dentist she works with. Most coaches only look at improving a practice from one perspective, while Jennifer takes a holistic outlook because she has worked in every area. Her coaching is taken from the practice administrator's, team's, and doctor's point of view, because she believes running successful dental practices require a multi-pronged approach—or as she puts it, "Nothing changes without integration!"
We're A True Partner
"I'm excited about the growth opportunity and confident that I have chosen a partner who understands the practice needs, and the intricacies needed to achieve the change I'm seeking. My team loves her and she has been a huge component in the success of my practice." – Avi Stein
"Jennifer is a different kind of coach! She gets in and really works the team and helps putting pieces together! If you have a blind spot she will see it and help put plans into motion in order to problem solve! Give her a ring- she will HELP you!"
– Dr. Grace Yum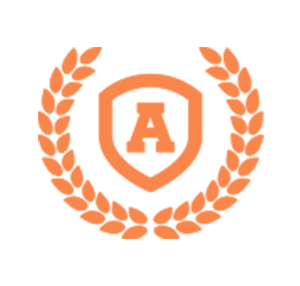 Served on Oral DNA Board 2006-2007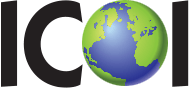 Spoke to the ICOI on the oral biofilm, 2007–2008

Freedom Founders, Trusted Advisor